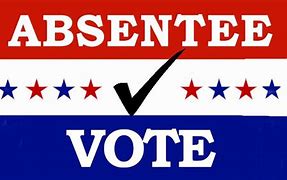 The Partisan Primary Election will be held on August 9, 2022 form 7am to 8pm at Village Hall.Visit 
MyVote WI
 to:
Request an absentee ballot
Register to vote
View who is on your ballot
Track your ballot
More!
The last day to register to vote via MyVote WI is July 20. After July 20, residents must register to vote at Village Hall.
The first round of absentee ballot requests will be mailed on June 23.
The drop box at Village Hall is CLOSED. Due to recent court ruling, the drop box is closed to alleviate any accidental placement of ballots in the drop box.
REMINDER: You may only return YOUR ballot to the Village Hall in-person. You may also mail the ballot.