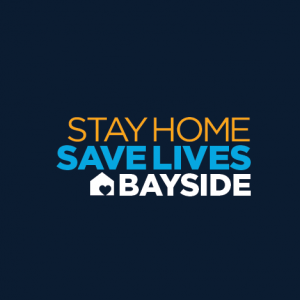 In response to COVID-19, the Village Board has declared a Public Health Emergency in Bayside. This declaration is in line with action taken by the Federal, State and County levels of government. This declaration enables Village officials to exercise powers in an expedited manner at the local level in the interest of the health, safety, welfare and good order of the Village of Bayside.
On March 24, Governor Evers issued Executive Order #12: Safer at Home Order. On April 16, 2020, Governor Evers issued Emergency Order #28: Safer at Home.
On May 13, 2020, the Supreme Court of Wisconsin overturned the Statewide "Safer at Home" Order. A new Public Health Order has been issued that directly impacts Bayside, the COVID-19 Public Health Plan for Suburban Milwaukee County. The order is effective immediately and shall remain in effect until 11:59pm on Thursday, May 21, 2020 or until a superseding order is issued.