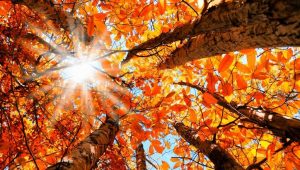 The next loose leaf collection begins Monday, November 29. As a reminder:
Please set leaves curbside, out of the ditch, and not in the road for pickup.
Please have all loose leaves consolidated into 1 pile per property.
Leaves should not be put into bags for collection during loose leaf season. If leaves are bagged, they will be picked up only on yard waste collection weeks.
Place material away from mailboxes or other structures so that it may be easily accessible. Do not mix leaves with other yard waste, such as branches or twigs.
Please keep all leaves out of the ditch and culvert area, this will help during the wet fall and spring season.
Open burning of leaves is prohibited.