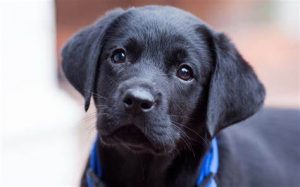 All dogs and cats over the age of 5 months are required to be licensed by the Village. Renewal postcards have been mailed by MADACC to those who had a pet license last year. Please include the postcard with your payment for renewal. A current rabies certification is needed to renew.
Why license your pet?
It greatly improves your chance of getting your animal back if it goes missing.
It lets law enforcement know your animal is up to date on rabies vaccines.
Animal license fees fund animal cruelty, abuse, and neglect investigations.
State law and Village ordinance require dogs and cats to be licensed.