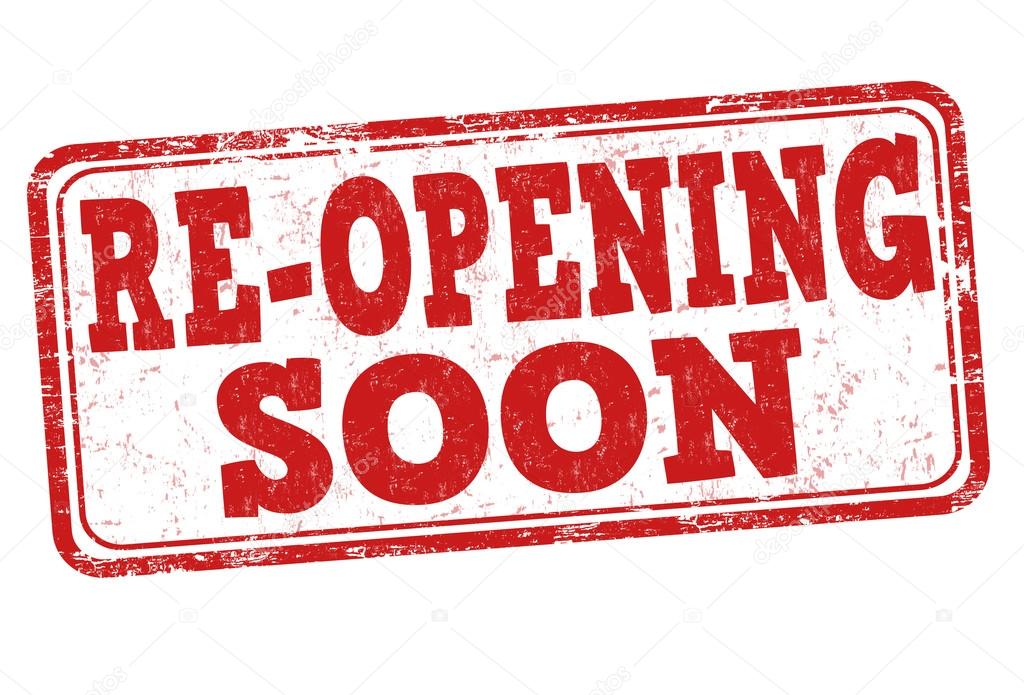 With the rising numbers of cases and our key indicators no longer reflecting conditions where it is safe to participate in non-essential public gatherings and outings, the North Shore Health Department, along with other suburban Milwaukee County Health Departments are now strongly recommending all residents and businesses to fall back to PHASE B of the Safe Opening Capacity Guidance effective October 30, 2020.
Risk mitigation is of primary importance this fall and winter. By reducing the number of people in our establishments and forgoing public gatherings, we will maximize other mitigation efforts like wearing cloth masks, cleaning and disinfecting and handwashing. For businesses, we encourage you to visit the Wisconsin Economic Development Corporation (WEDC) and Occupational Safety and Health Association (OSHA) websites for information on safe business practices in your respective industries. The mitigation strategies offered by these agencies can further support our collective efforts to slow the spread.
Our top priority is to keep our residents, visitors, and businesses healthy and safe during this health crisis. We hope these efforts will help to keep our friends, neighbors, relatives, and co-workers in a safer environment moving forward.
Additional guidance from WEDC and other agencies available here.