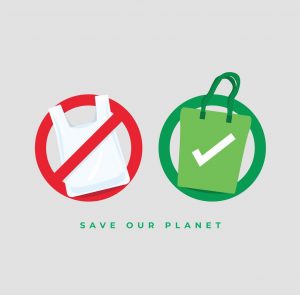 Let's start off 2020 right. Join neighbors in committing to reduce contamination in our recycling program by ensuring plastic bags are used less and those that are used, are recycled correctly.
use reusable bags when possible;
not place plastic bags in your recycling container collected bi-weekly by the Village;
recycle plastic bags at either a participating local merchant or at Village recycling events.
Your 
participation
 to take action with others will improve both our community and our environment. Thank you and Happy New Year!