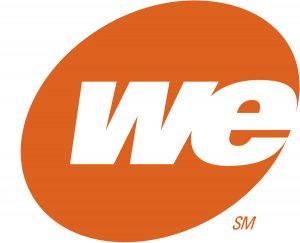 WE Energies has developed a plan in which they are bringing in a large number of forestry crews to Bayside to trim branches and trees within 10 feet of all power lines. Given the magnitude of the most recent outages and repeated nature of the outages, WE Energies has indicated they are allocating crews to start the work on October 15, 2021 and complete the work by the end of 2021.
Their work will include removing interferences with power lines only. Other utilities will be responsible for clearing their lines. Trees will not be cut down to the ground but only removing potential hazards and conflicts that could create outages.
At the same time, WE Energies will begin to replace infrastructure in 14 locations within the Village. The infrastructure repairs will limit the frequency and scope of outages, should they occur in the future. This work will take longer but is anticipated to be completed in early 2022. Learn more.