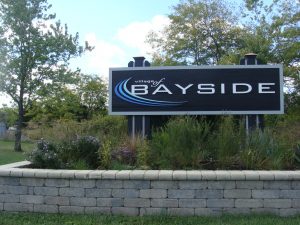 The Finance and Administration Department provides efficient administrative and financial support services to citizens, customers, departments, and stakeholders of the Village of Bayside in an effort to ensure that effective and needed services are provided to all constituents.
Our forward thinking focus provides the framework for an open and neutral approach to conducting Village Board meetings, conducting impartial elections, and efficient processing of administrative duties in accordance with applicable laws and regulations.
Our goal is to provide fiscal leadership and superior financial services through efficient management of the Village's financial resources.
The department prepares the annual budgets and special reports as needed advising the various departments and governing authorities of the financial condition of the Village of Bayside. The annual budget contains recommended operating expenditures, capital expenditures, and revenue expectations from all sources.