Bayside Communications Center
Opened in May 2011, the Bayside Communications Center provides emergency dispatch/911 services for Bayside, Brown Deer, Fox Point, Glendale, River Hills, Shorewood, Whitefish Bay, and the North Shore Fire Department.
Emergency Medical Dispatch-LIVE ON SEPT. 21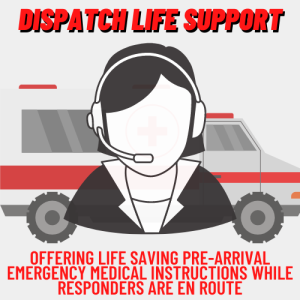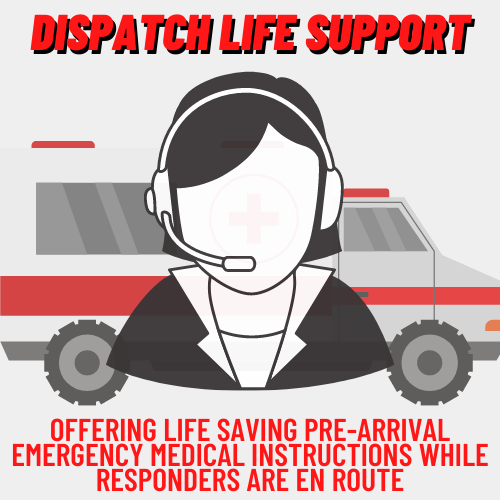 Emergency Medical Dispatch (EMD) is the essential initial point of contact for callers seeking medical assistance, providing a combination of telecommunication skills and medical instruction. EMD initiates and coordinates the most appropriate emergency medical service response while providing medical assistance to callers over the phone until help arrives.
EMD uses a protocol reference system which is the single-most valuable tool for processing medical calls. EMD reference cards help to determine which questions to ask, resources to dispatch and pre-arrival instructions to provide. The use of standardized and medically approved EMD cards makes the provision of medical information by phone consistent and accurate, delivering accurate information, in the same manner, every time.
What To Know and What To Do
When calling 9-1-1 for medical emergencies, you should keep the following information in mind:
Answer the dispatcher's questions and follow their instructions, even if they seem excessive.  They are obtaining as much information as possible in order to provide the best emergency medical resources as possible.
While emergency medical service units are en route, the dispatcher will assist with patient care until the responders arrive.
The Four Questions
Each 911 call will begin with these four questions:
What is the address of the emergency?
What is the phone number you are calling from?
What is your name?
Ok, tell me exactly what happened?